About
Editor in Chief of Ludic Language Pedagogy https://llpjournal.org/ || Senior Assistant Professor @ Meiji University || #games and #language || #taiko #日本語 #PETSCII
Sessions
Show & Tell presentation
How to publish and collaborate with the Ludic Language Pedagogy journal and community more
Sun, Jun 19, 10:45-11:15 Asia/Tokyo
This talk will give you all the information and materials you need to get started down the track towards publishing your work in the Ludic Language Pedagogy journal and getting involved in its broader community of teachers, researchers, designers, students and lurkers. First, we'll introduce the mission and scope of the journal: the intersection of ludic (all manner of games and play), language (first, second, literacies, media) and pedagogy (teaching, curriculum, assessment, ideologies). Second, we'll explain the three submission types that the journal accepts: (1) research articles, (2) high-resolution walkthroughs of actual teaching with games and (3) playground pieces that let you experiment playfully and flexibly with ideas and others. Third, we'll talk you through the submission process: our Google Docs templates, our Open Peer Review philosophy and process, and tips to make your writing, submission, revision and publication go smoothly. Fourth, we'll introduce you to the "other side" of the journal: our Discord community and projects, our "un-conference-un-workshop-un-boring" LLPx events, and what you might take and what you might give to the stuff around the edges of the LLP Journal. We'll provide plenty of materials and resources and promises of continued help. Feel free to bring anything from manuscript to an idea scribbled on a napkin for us to look at. Come be part of a hipster indie journal before we sell out!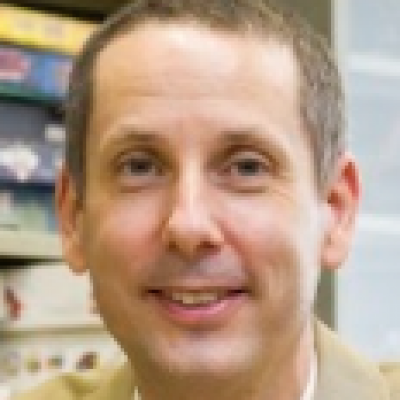 Workshop
How do you know if your Ludic Language Pedagogy is "MMM… delicious" or not? Stick some research thermometers in it! Let's talk about what to use and how to use them. more
Fri, Jun 17, 18:00-19:15 Asia/Tokyo
This workshop will provide you with a variety of research approaches, methodologies and instruments to help you understand the effect that your teaching with games is having on your students and their learning. Together, first, we'll look at some typical (now stale) game-based language teaching projects and pull out and examine the thermometer(s) that were used. We'll scowl angrily and "tut-tut" condescendingly at all the vocabulary tests and surveys about motivation or opinions from students and teachers. Next, we'll gleefully break out the really cool research projects and research thermometers that we will borrow from the Ludic Language Pedagogy community kitchen. We'll all "ooo and aah" at the mounds of shiny stuff: concept maps, gameplay transcriptions, debriefing sequences, stimulated recall protocols, student-created "best play" videos, evidence-driven reflections, textual and media analysis, ethnographic gameplay fieldnotes, transfer tasks, carefully chosen/created tests, open-ended interviews, and whatever else we can grab before the conference. You'll receive on-the-spot training about how each gadget works (what questions it can answer and how best to use it) and learn how to stick a bunch of these things all over and in your Ludic Language Pedagogy (before, during, after, post) in order to clearly and comfortably get a hi-definition image of what effect your methods, materials and mediation (MMM!) have on your students and their learning. You'll leave the talk/workshop with as many thermometers as you can cram into your inventory, and be ready to go back to your classroom. You will be able to use these tools to evaluate how well your own LLP is cooking and to make minor tweaks to it (iterate! try your recipe again!) the next time around (ala "good teaching" or action research) and you'll be able to use the information and skills to more formally research your teaching and submit your projects to conferences and journals interested in teaching with games (*cough* https://llpjournal.org/ *cough*).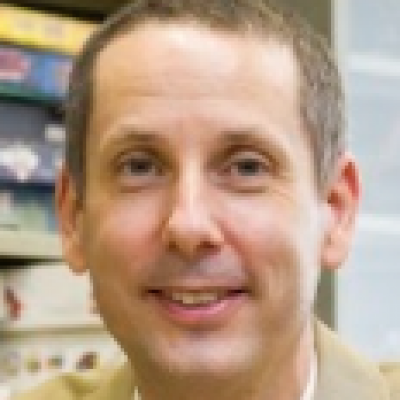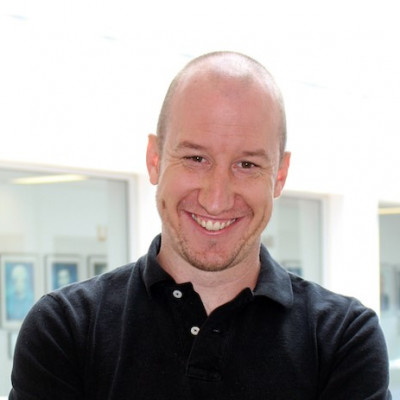 Paper presentation
Evaluation of a VR language learning system: Effect of feedback on learners' flow state more
Sat, Jun 18, 15:30-16:00 Asia/Tokyo
One way of improving language learning motivation is by producing a "flow state" in learners. The flow state is a state of deep immersion in an activity, and it is said to be an intrinsic motivator such as feeling enjoyment and satisfaction in the activity itself. In this study, we focused on the potential of VR to create a flow state, and investigated whether adding feedback to a pairwork speaking activity can promote flow. We created a pairwork spot-the-difference activity which utilised the playful and interactive affordances of VR. Two systems were created: one with audio and visual feedback, the other without. We divided 22 participants into two groups: one group (n=12) experienced the VR system with feedback and the other group (n=10) experienced the VR system without feedback. A questionnaire of 10 questions was used to determine whether the VR systems facilitated flow (based on the questionnaire in Cho, 2018). Flow was measured using three constructs: Interest (4 questions), attention (3 questions) and control (3 questions). Results of the questionnaire however showed that there was no significant difference in the flow state of the subjects with and without feedback. Looking at individual measures however, revealed significant differences in mean scores for two measures: both "enjoyment" and "satisfaction" were significantly higher in the group which experienced the VR system with feedback, suggesting that the VR system with feedback is more motivating than the VR system without feedback. Due to the low number of participants in this study, generalisation of results is difficult. However, since there were some items that showed a trend towards significance, it is necessary to conduct future experiments with more participants. In this presentation we will introduce the VR tools, results of our study, and implications for researchers who wish to research the affordances of VR in their contexts.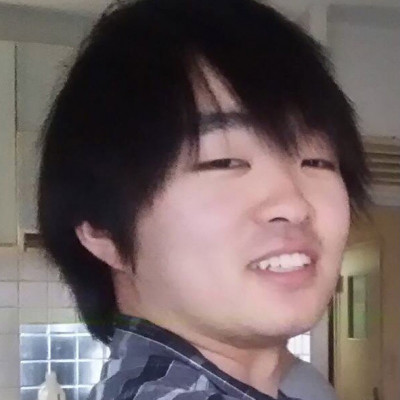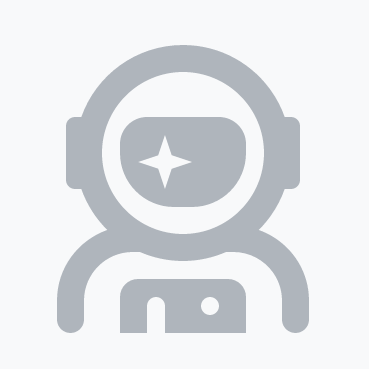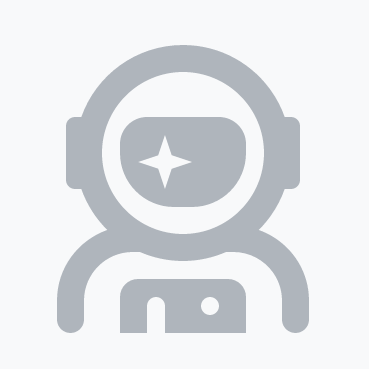 Social Events
Welcome Lounge more
Fri, Jun 17, 17:30-17:55 Asia/Tokyo
Join James, Fred (Co-chairs), Gary (Web), Steve (Hosting) and the rest of the team as JALTCALL2022 gets underway. If you have any last second questions or just want to say hello, please pop in.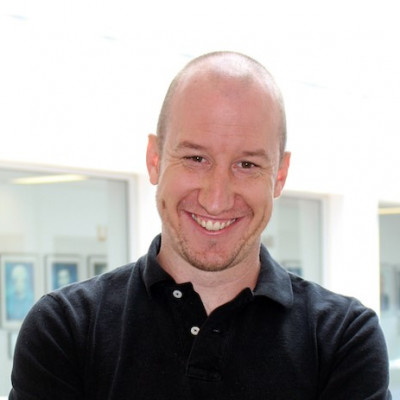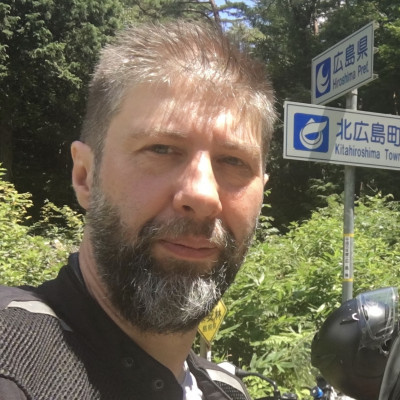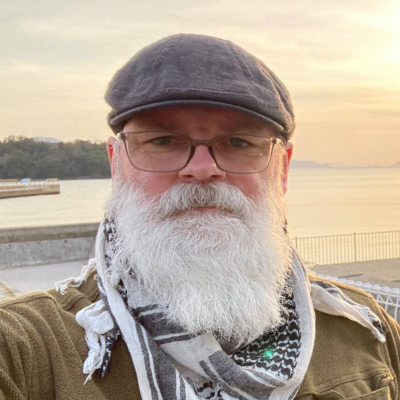 Forum
Roundtable more
Sat, Jun 18, 17:45-18:15 Asia/Tokyo
Open questions for consideration: - What is game-based learning? - What is gamification? - What do we know about games and gamification in language teaching? - Who is researching or teaching with games and play? - Why be ludic? - What are the hurdles to ludic teaching?