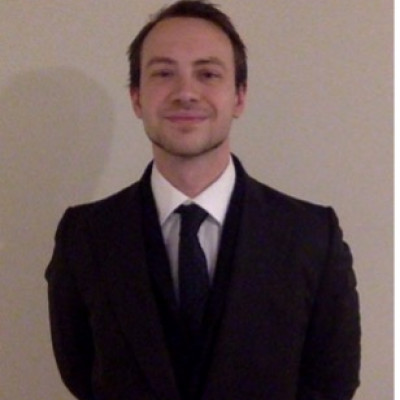 Jack Pudelek
Rikkyo Univeristy
About
I have an M.S.Ed. in TESOL and Applied Linguistics. I have been teaching English for 12 years and teaching at university level for 6 years. My areas of interest for research at the moment are technology, CLIL, fluency and vocabulary acquisition.
Sessions
Poster presentation
The Use of Online Forums to Promote Motivation to Use English Outside of the Classroom more
Sat, Jun 18, 11:30-12:15 Asia/Tokyo
The aim of this study is to investigate whether online forums, used as a tool for virtual exchange of communication between English learners in different institutions, areas and countries, are beneficial in increasing Japanese University students' motivation to use English outside the classroom. Online forums or message boards have long been used as a means for people around the world to discuss various topics and interact with each other about subjects they share an interest in. These forums can create lively and varied discussions as users comment and post questions about other users` posts. A forum called the International Virtual Exchange (IVE) Project has been created so that students learning English in universities around the world can take part in a 8 week-long online English exchange program, discussing four topics by making posts connected to the topics and commenting and asking questions on other users` posts. The topics are related to sharing information and learning about culture and cultural differences. This paper will explore whether this activity increases motivation to communicate in the target language outside of the classroom, either instrumentally through the students striving to complete the immediate practical goals of making their posts and interacting with their peers or integratively through providing personal growth and cultural enrichment by learning about different cultures through the medium of English (Gardner & Lambert, 1972) or nurturing an identity connected to the second language.