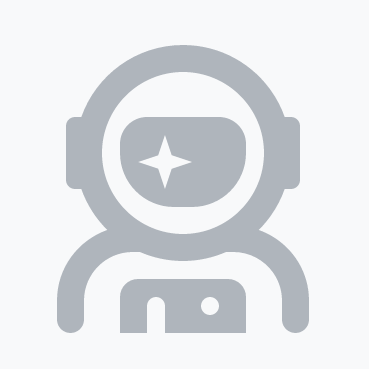 TAKUYA YOSHINO
Tokyo Denki Univercity
About
I am a Tokyo Denki University student.
Sessions
Paper presentation
Evaluation of a VR language learning system: Effect of feedback on learners' flow state more
Sat, Jun 18, 15:30-16:00 Asia/Tokyo
One way of improving language learning motivation is by producing a "flow state" in learners. The flow state is a state of deep immersion in an activity, and it is said to be an intrinsic motivator such as feeling enjoyment and satisfaction in the activity itself. In this study, we focused on the potential of VR to create a flow state, and investigated whether adding feedback to a pairwork speaking activity can promote flow. We created a pairwork spot-the-difference activity which utilised the playful and interactive affordances of VR. Two systems were created: one with audio and visual feedback, the other without. We divided 22 participants into two groups: one group (n=12) experienced the VR system with feedback and the other group (n=10) experienced the VR system without feedback. A questionnaire of 10 questions was used to determine whether the VR systems facilitated flow (based on the questionnaire in Cho, 2018). Flow was measured using three constructs: Interest (4 questions), attention (3 questions) and control (3 questions). Results of the questionnaire however showed that there was no significant difference in the flow state of the subjects with and without feedback. Looking at individual measures however, revealed significant differences in mean scores for two measures: both "enjoyment" and "satisfaction" were significantly higher in the group which experienced the VR system with feedback, suggesting that the VR system with feedback is more motivating than the VR system without feedback. Due to the low number of participants in this study, generalisation of results is difficult. However, since there were some items that showed a trend towards significance, it is necessary to conduct future experiments with more participants. In this presentation we will introduce the VR tools, results of our study, and implications for researchers who wish to research the affordances of VR in their contexts.