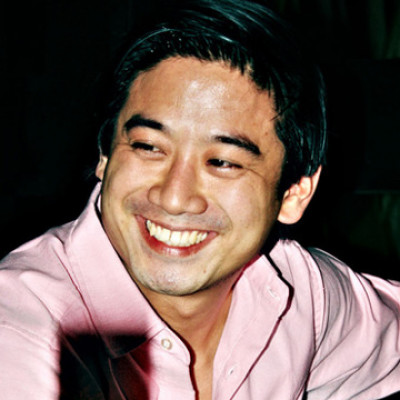 Timmy Ang
Kansai University
About
Timothy Ang has a Masters in Bilingual and Multicultural Education from the University of Alcalá. He teaches English part-time at Kansai University, Kwansei Gakuin, Osaka Gakuin, and Otemae University. His current interests include Task Based Learning, Student Motivation, Computer Assisted Learning, and Curriculum Development.
Sessions
Workshop
Real Time Transcription & Translation for Class Instruction and Lecture: A Workshop more
Fri, Jun 17, 18:00-19:15 Asia/Tokyo
Transcription and translation: two tools that help foster a more inclusive classroom experience for different types of learners but more importantly create a more effective and engaging classroom environment. The presenter discusses he setups, maintains and conducts an English language class using speech-to-text technology and real-time translation in both online and face-to-face settings. We will also cover the reasoning, strengths & limitations of this technology and have a refresher on speaking best practices. Participants are asked to install PowerPoint and Google Translate, have a Bluetooth or regular microphone ready as they will be trying it themselves.