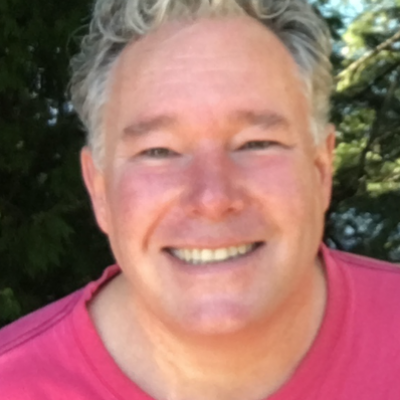 About
George MacLean is a professor at the University of the Ryukyus. He has taught at primary-junior high and university levels in Japan and in the international school system. His research interests include SLA and ICT implementation. He is active in the Japan Association of Language Teachers (JALT) at a local and national level, and regularly presents at national and international language teaching and technology events.
Sessions
Show & Tell presentation
Making Life Easy With One Master Spreadsheet more
Sat, Jun 18, 14:45-15:15 Asia/Tokyo
This practically-oriented presentation will demonstrate how to resolve the following matters using one spreadsheet to keep everything a teacher might need available within less than three clicks: Language teachers often teach two or more sequential classes. Their students often have to quickly go to another lecture too. There are a few golden moments in between where a one-to-one exchange is possible for questions and communication. Such exchanges usually involve inquiries about given assignments or prior grades. Without an easy and timely way to answer such queries—all the while preparing for the next class—simple questions can become stressful for all concerned. Participants in this session should have a good idea how to use a spreadsheet to record everything a university lecturer needs in one place, especially (1) student attendance, (2) grades & assignments.