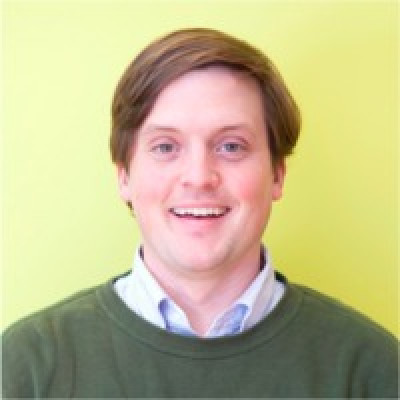 Robert Anthony Olexa
National Institute of Technology, Hakodate College.
About
I am an associate professor at the National Institute of Technology, Hakodate College and also a PhD student at the Tokyo Institute of Technology. Currently, I am researching how students use iconic gestures in virtual spaces as well as how implicit feedback in VR effects student English speaking ability.
Sessions
Paper presentation
Usability factors of commercially available Virtual Reality applications for EFL more
Sun, Jun 19, 13:00-13:30 Asia/Tokyo
While the primary driver for the use of commercial virtual reality is gaming, there has been an increase in VR's potential for educational use. An ongoing systematic literature review for a variety of topics in online education showed an increase of around 4,500 publications on virtual reality over the last 18 months. However, when the search terms were narrowed the researchers found only 73 papers focused on innovative pedagogy and even fewer on interactive student-directed approaches (Cochrane, 2021). With a constantly evolving ecosystem, VR is becoming more ubiquitous among English as a foreign language (EFL) teachers. They will need to be able to sort through the available applications to understand which tools best fit the needs of their students. Barricelli, Gadia, Rizzi & Marini (2016) have created an innovative semiotic framework for classifying VR apps. The parameters evaluate the cross-sections of iconicity in computer graphic use, interaction, and process models to determine the communicative potential of an app. Based on this semiotic framework of Barricelli et al. (2016) we will present an overview of the current social apps available in VR, their limitations and strengths, as well as suggestions for the uses of each app on how to use these apps in an educative environment. We will also include anecdotal observations from our current work with EFL students where they use VR to engage in weekly immersive conversation with users around the world using the BigScreen Beta app. In addition to the framework, we will provide some insights as to how the communicative properties align with the relevant second language acquisition research. Barricelli, B. R., Gadia, D., Rizzi, A., & Marini, D. L. R. (2016). Semiotics of virtual reality as a communication process. Behaviour & Information Technology, 35(11), 879-896. Cochrane, T. (2021). Designing Authentic Learning through Enhanced Immersive Reality - bridging the virtual and physical learning environments. RUC Videoportal. Roskilde University Denmark. Retrieved December 22, 2021, from https://video.ruc.dk/media/t/0_oymp2b18?ed=0.