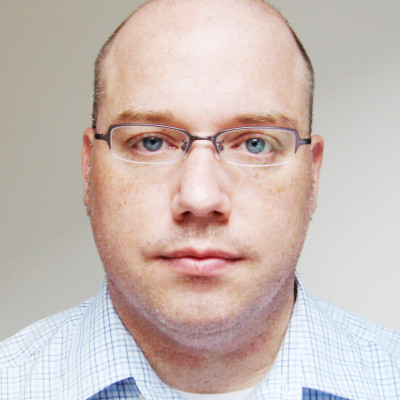 About
Stuart Warrington, Ed.D., is a professor in the Department of English Studies at Nagoya University of Commerce and Business. His research interests include critical pedagogy in ELT, professionalism in ELT, and self-access language learning and advising.
Sessions
Paper presentation
Student Misappropriation of Technology in Self-Access Language Learning: A Symptom of Liquid Modernity? more
Sun, Jun 19, 15:15-15:45 Asia/Tokyo
Since the onset of Covid-19, most self-access learning centres (SALCs) at Japanese universities have moved their language learning programmes online. However, in the rush to ensure programme continuity, the switch has put more pressure on students to be visibly and accountably "more active and direct more of their own learning experiences" (Boettcher & Conrad, 2016, pp.8-9). This, in turn, appears to have inadvertently encouraged some Japanese university students, regardless of English proficiency level, to see the use of online technology for self-access language learning as a distractive rather than disruptive means to learning English. Consequently, instead of applying their language skills via the technology provided, a trend has developed in which students are actively seeking out and making ludic use of machine translation services such as DeepL Translator to quickly and simply complete self-access tasks to gain subsequent 'points' (credit) for SALC required use. Such troubling game-like, technological practices appear symptomatic of what Bauman (2000, 2012) describes as liquid modernity–i.e. where superficiality, information-avoidance behaviour and reduced decision quality have come to override contemplation of the most useful and desirable skills and practices for learning. To this end, this presentation will first examine Bauman's (2000, 2012) concept of liquid modernity as it applies to student misappropriation of technology in self-access language learning. Thereafter, observation data from a case-study will be presented on the problematic growth of this student practice at one Japanese university's SALC before concluding with a discussion on how staff at the latter are addressing the issue.