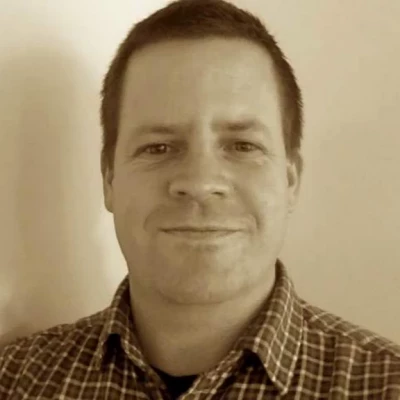 About
Zach Kelly is currently a visiting faculty member at Asia Univerity and an academic English skills instructor at Hitotsubashi University and Temple University Japan. Prior to Japan, Zach taught academic English in Mexico, Los Angeles and New York where he was an instructor and curriculum developer for City University of New York (CUNY) for a number of years. In 2007 Zach co-founded a face-to-face and online TOEFL iBT training program, Test Success NYC. Zach has a passion for immigrant advocacy and has worked with Emerald Isle Immigration Center in New York and Koganei International Support Services Association (KISSA) in Japan. Zach's recent presentations and publications have been about the TOEFL iBT, leveraging technology in education, scaffolding writing tasks, and negotiated syllabi.
Sessions
Show & Tell presentation
Promoting student interaction through Zoom polls more
Sat, Jun 18, 16:15-16:45 Asia/Tokyo
A key challenge of synchronous hybrid instruction is finding ways to bridge the participation gap between face-to-face and online learners. What can be done to maintain a community of learners and promote accountability? How can all learners participate actively and have a voice in their learning? One tool built into the interface many of us have been teaching with is Zoom's polling function. This talk will discuss how regularly employing Zoom polls at various lesson stages improves student engagement and allows the instructor to make real-time adjustments based on polling results. The following examples of Zoom polling uses will be demonstrated: check in/ exit questions, comprehension checking, peer assessment of presentations, and action-research surveys. Attendees will walk away with tangible examples of how Zoom polling can make classes more participatory, democratic, and engaging.