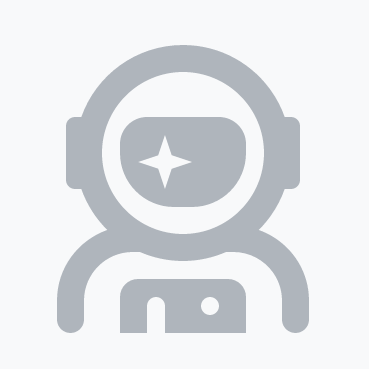 Mark Peterson
Kyoto University
About
Mark Peterson is associate professor of foreign language studies at Kyoto University. He has published widely in the field of computer assisted language learning and is the author of Computer Games and Language Learning (Palgrave) and editor of Digital Games and Language Learning: Theory, Development and Implementation (Bloomsbury). Dr Peterson established and now directs a research lab (https://petersonlab.weebly.com) dedicated to investigating the effective use of digital technologies in foreign language learning.
Sessions
Paper presentation
The state of play: a review of research on the use of digital games in CALL more
Sun, Jun 19, 13:00-13:30 Asia/Tokyo
As research on the use of digital games in CALL continues to expand there is a need for reviews in order to ensure that development proceeds in a principled manner. In this context, this presentation is concerned with analysing the findings of learner-based research focusing on the use of digital games in foreign language learning. The findings of peer-reviewed studies informed by SLA theory are examined. Analysis demonstrates that to date, massively multiplayer online role-playing games represent the most frequently investigated game type in CALL research. It was found that the majority of studies involved EFL learners in higher education and that studies involving gaming in informal contexts were infrequent. Furthermore, it was found that mixed methods were the most frequently employed research methodology. Although research is not conclusive, findings indicate that role-playing and simulation games may facilitate vocabulary learning and retention. Moreover, research highlights the prevalence of positive learner attitudes suggesting certain digital games may reduce the influence of factors that inhibit learning. Strengths and weaknesses of the current research base are identified as are some recurrent issues that are impeding development in the field. Looking forward, the discussion highlights a number of under-researched areas including game modification and out-of-school gaming that show promise for future research.